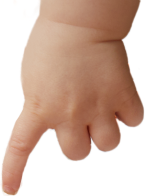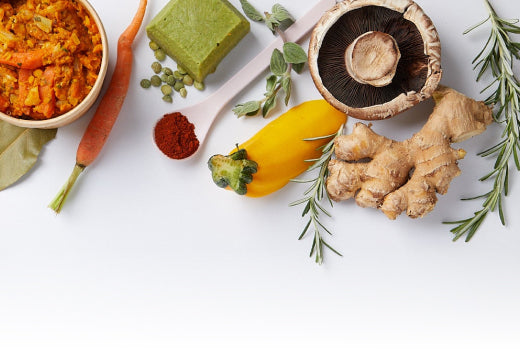 Feeding Curiosity
Handmade Baby & Children's Food, Delivered.
Shop now
Save time, without compromise.
Deliciously different, handmade Baby + Children's food.
Made with only high quality Organic ingredients.
Delivered in recyclable packaging. Ready in moments.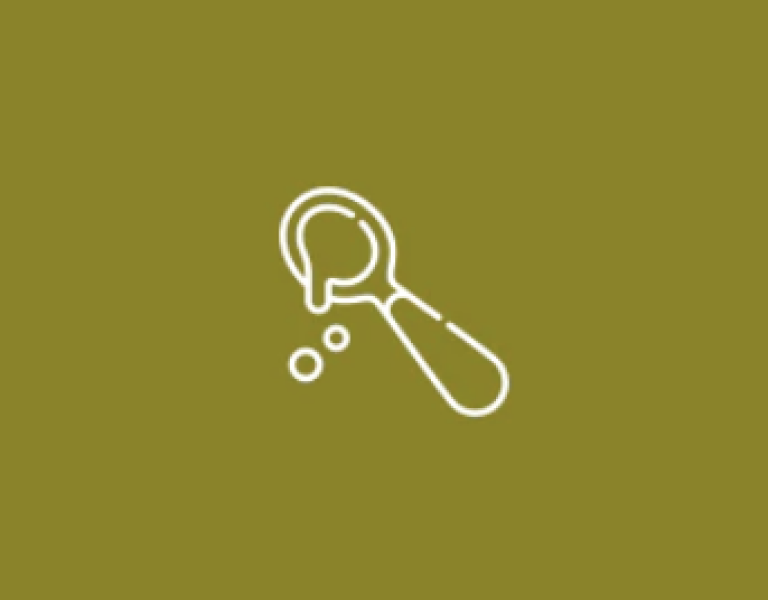 Weaning to School Age
Tailored to every stage
Freshly Handmade
100% Organic ingredients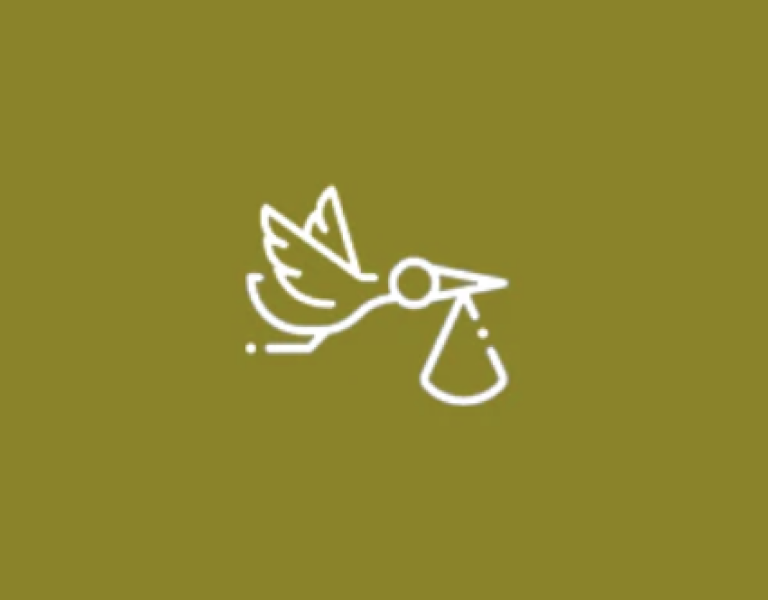 Home Delivered
Ready to serve in moments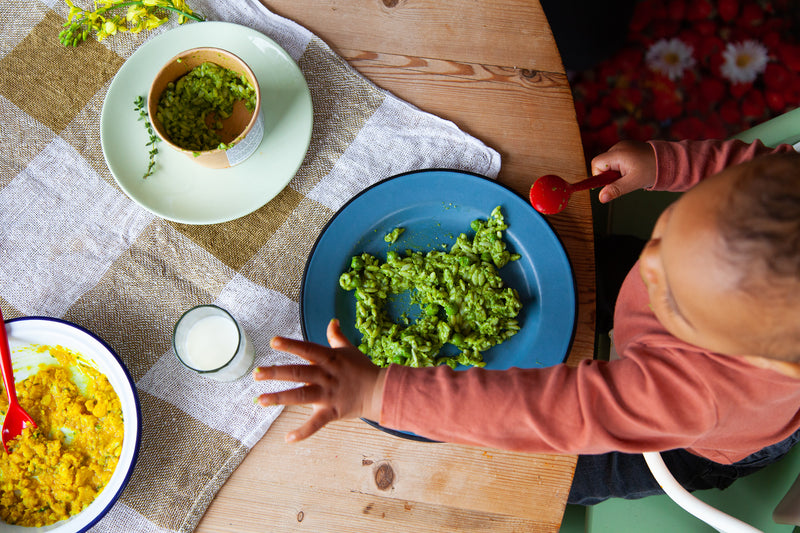 How it works
1. Pick your meals & snacks
2. Choose your delivery day
3. Meals arrive frozen ready to heat & serve
Enjoy more time with family!
New Kids Meals!
We're growing up with your family! A new range of delicious family favourites, loved by kids. Ideal for after school and busy weekends.
Available in single and sharing sizes...
Hassle-free mealtimes
All ready in under 5 minutes. Vegetables galore, pies, pastas and more! With the season's finest Organic ingredients, we make childhood classics with a delicious twist.
Developed with Paediatric Dietitians
Expertly balanced to help your child thrive. Our recipes are science-backed. We pair the right proteins, vitamins + essential fats to support healthy growth.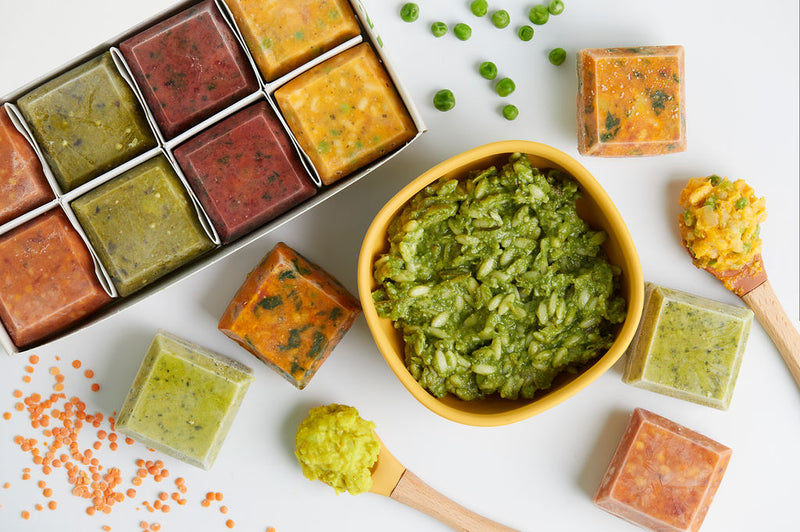 Healthy Variety
Surprise your little one with a wide variety, helping develop their curiosity + confidence with food. Starting with a broad palette is proven to help avoid later fussiness!
Less waste, more control
We deliver frozen so the meals last longer. You choose the portion size, so nothing goes to waste.
Our packaging is recyclable or home compostable, delivered by zero-emmission bicycle or van.
From our customers
Emma
"Great value, delicious food delivered promptly. Love it and more importantly so does my baby!"
Samantha
"With Lune + Wild I get time back to myself. With little effort you get a lot of benefit."
Harriet
"Nutritious, delicious and so convenient. I love the variety and my daughter has always enjoyed the flavours and textures"
FAQs
What are your delivery days? Tuesday, Wednesday + Friday. Order by midday the day before for next day delivery.
Where do you deliver to? All of mainland UK, excluding some remote parts of Scotland and Cornwall.
Do I need to be home? No, the meals will be left in a safe place or with a neighbour.
Are the meals frozen? Yes! They arrive in insulated recyclable and biodegradable packaging.
How do I prepare the meals? Heat from frozen in the microwave or defrost and warm in a pan. They are ready in under 5 minutes.
If I subscribe, how do I cancel? There are no ties. You are in control. Send us a message to orders@luneandwild.co.uk