How does it work?
We deliver to all mainland Britain, excluding remote parts of Scotland and Cornwall.
Our food arrives to your door frozen. We deliver using insulated packaging made from natural materials, and ice packs.
Our delivery days are Tuesday, Wednesday, Thursday and Friday. You can choose your delivery date at checkout.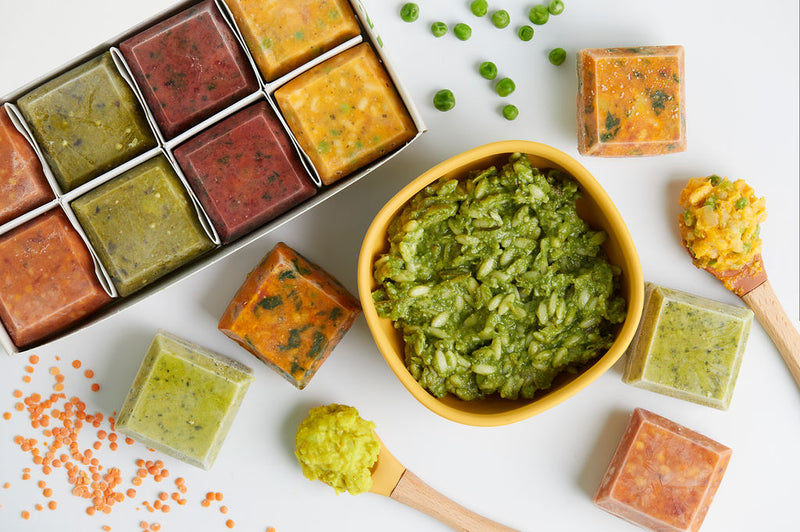 Who will deliver my order?
Your order will be delivered by one of our zero emmission courier partners. We deliver locally in London by bicycle and nationwide using DPD.
Our couriers will message you on the morning of your delivery day to confirm your time slot.
What if I am out?
If no one is home, don't worry. Our couriers will leave your parcel in a safe place or with a neighbour. It will be OK for a couple of hours. We recommend getting it into the freezer as soon as you are home.