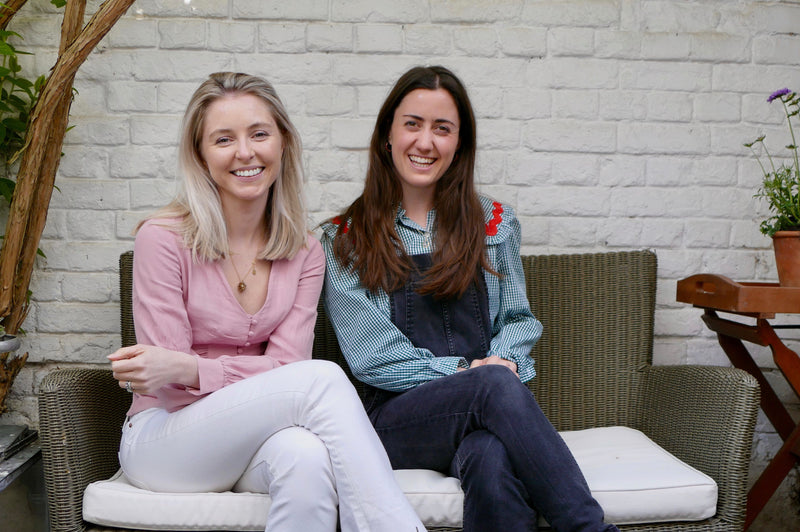 Created by cousins, Nadia + Lara
Lara is a trained Chef who has worked in kitchens such as The Ritz, London and The Newt in Somerset. The Seasonal Menus of Lune + Wild are inspired by her travels, which is why you'll find everything from Mini Moussaka to slow simmered Daal for your child to explore. She believes seasonality is imperative to celebrating flavour and encouraging sustainable eating. 
Nadia became a mum and realised first hand the challenges of weaning. Thankfully Lara came to the rescue with her frozen cubes of delicious goodness! Before maternity leave Nadia worked for ethical food brands, leaders in sustainability, pioneering better consumer choices for all.
Our Experts
All our recipes are created with the expert guidance of our team of Paediatric Dietitians.
Paula Hallam
Specialist Paediatric Dietitian with 20 years experience offering professional, evidence-based nutrition advice.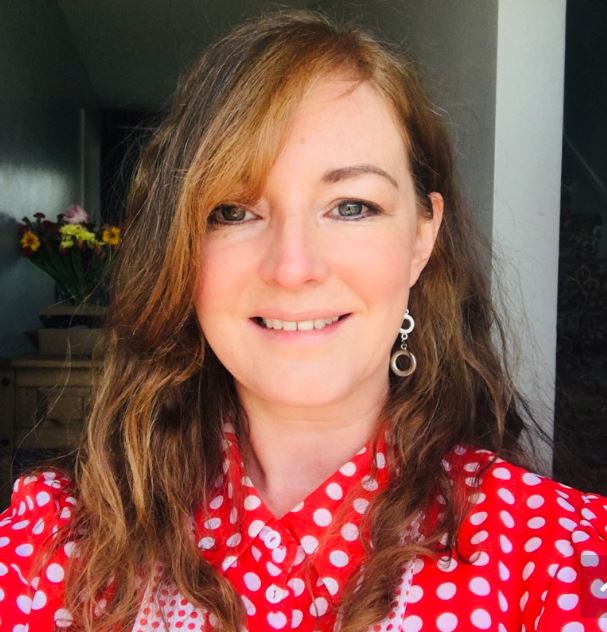 Judith Calvin
Specialist Paediatric Dietitian with 19 years experience in both NHS and Private Practice
Dr Mahtab Chenevix-Trench
PhD in developmental genetics and trained Nutritional Specialist
Our Operations Team
Ensuring our meals get to you safely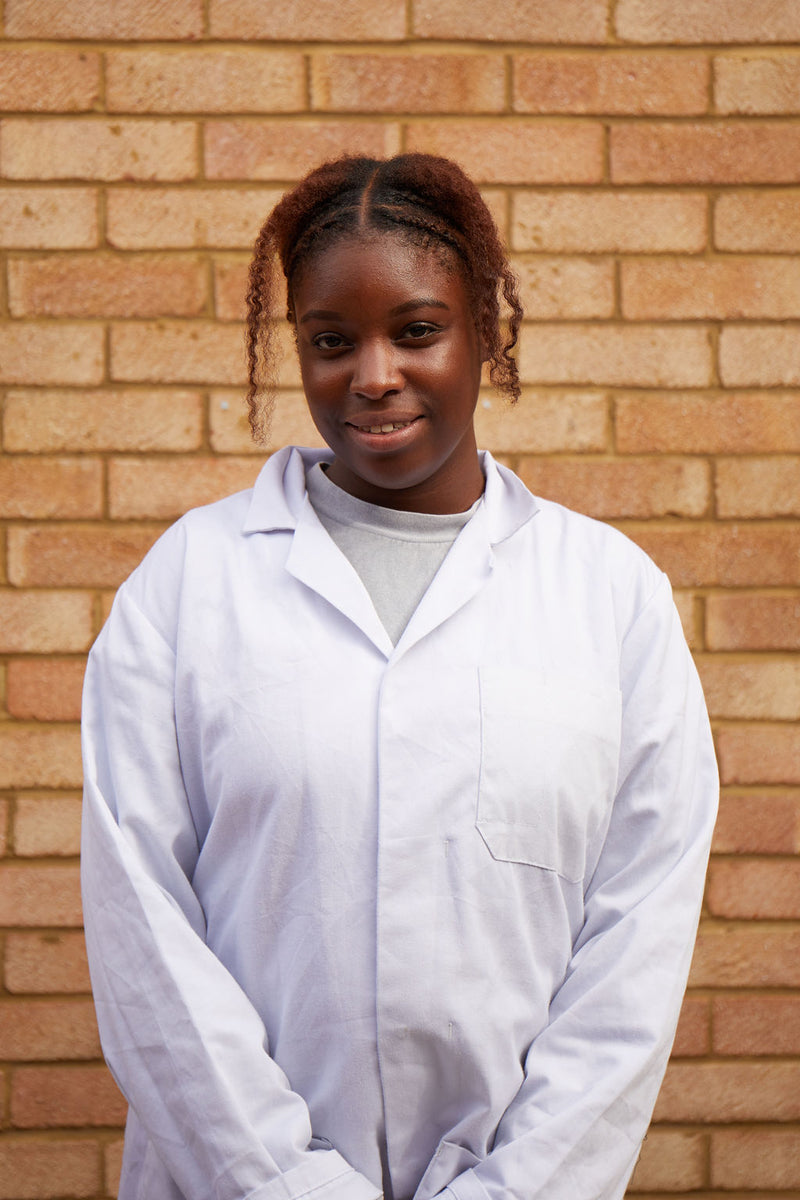 Tamiah
Operations Assistant
Helen
Head of Operations + Customer Care
Richard
Operations Assistant
In the kitchen
We have a passionate team of chefs. Collectively also an auntie, a mother and a grandmother. Lara, Franki and Rosemary are motivated by creating delicious meals that are packed full of nutritious ingredients to encourge a love of healthy, real flavours
Franki
Great Taste Award Winning Baker, talented vocalist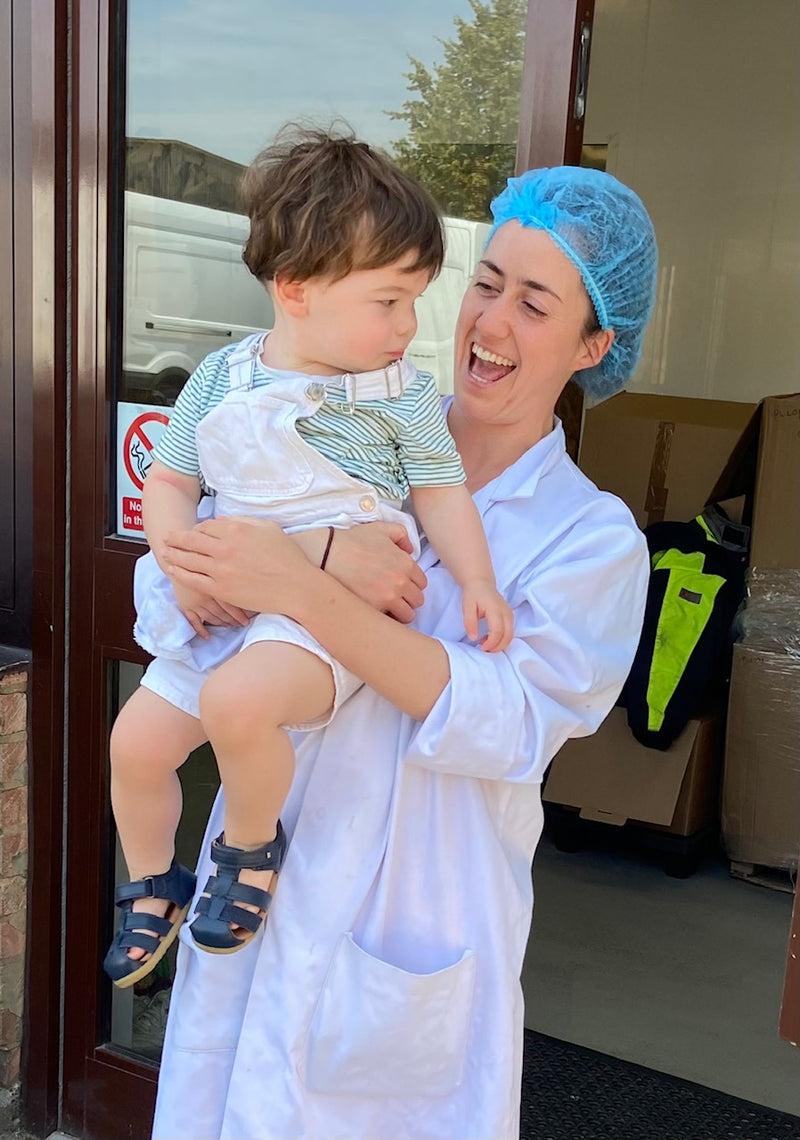 Lara
Head Chef + Founder
Rosemary
Previously Head Chef in school, Health + Safety wiz