Stage 1 Special Offer: For Babies Ready to Start Weaning
Trustpilot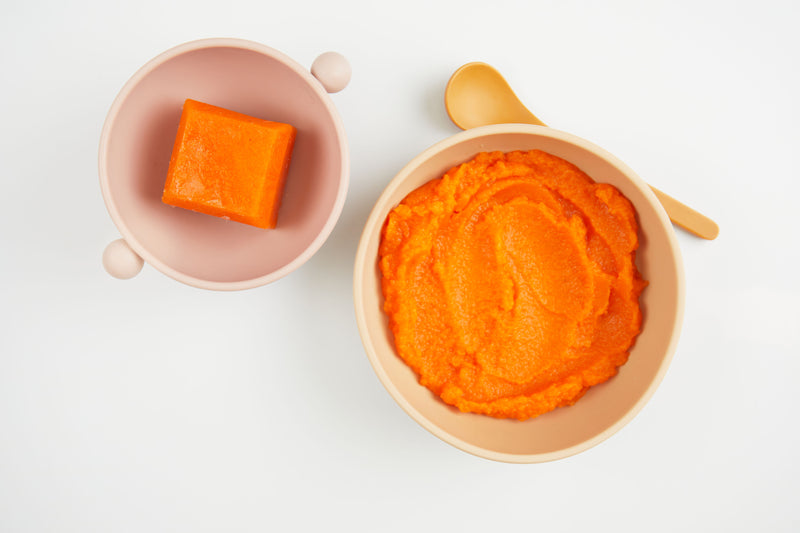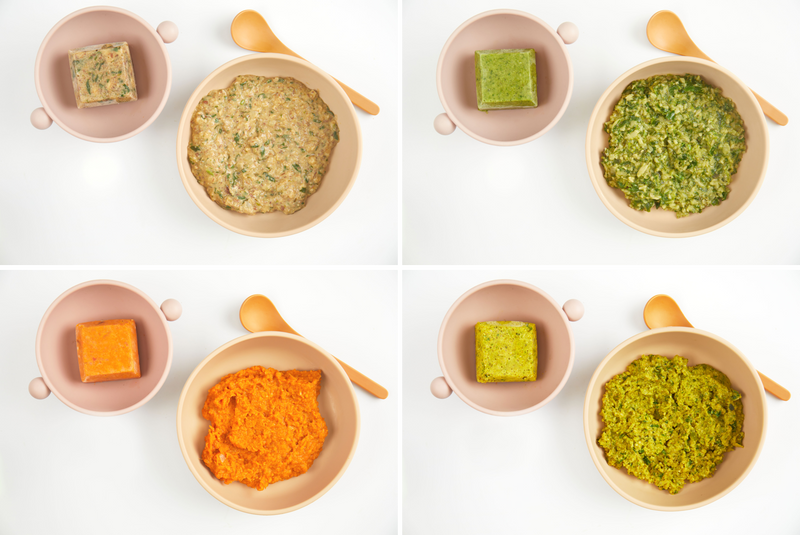 The best weaning tool kit for your freezer. Everything you need to begin your baby's weaning journey, with our hand-prepared smooth purees. Receive a variety box of seasonal flavours, made with 100% Organic vegetables.
Hassle-free, cook from frozen. Ready in moments!
Developed with Paediatric Dietitians. No added salt or sugar.
Receive 4 boxes in total, 32 cubes for your baby's first 4 weeks of weaning. Scroll down to read more. Approx 28-32 servings depending on baby's appetite.
Share Stage 1 Special Offer: For Babies Ready to Start Weaning