We would love to hear from you...
Please get in touch...
Your questions, feedback and ideas are all so valuable to us. We really mean it when we say we would love to hear from you.
Email orders@luneandwild.co.uk
Or reach Co-Founder Nadia: 07921 808026
Looking forward to speaking soon!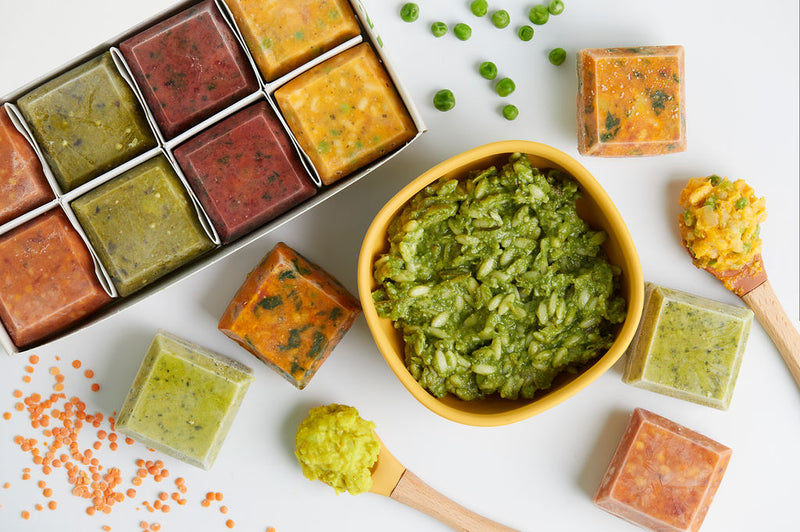 Zero Emission Delivery
Committed to minimising our carbon footprint, we choose to Hived deliver our local London parcels by bicycle and use DPD for nationwide.
You will receive a text or email from them on the day of delivery, confirming your time slot. They will send you a tracking link too.
What if no one is home?
If no one is home, our courier will leave your parcel in a safe place or with a neighbour and notify you.
The meals are safe out of the freezer for a few hours, but we recommend getting them into the freezer as soon as possible.